Long-term review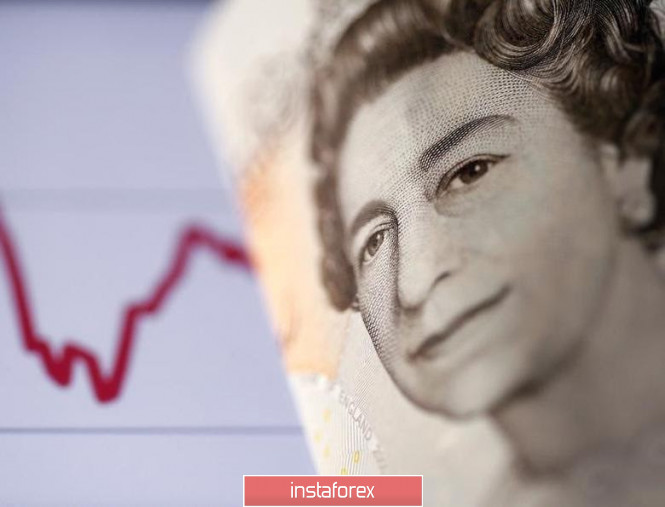 The pound dropped more than 1% against the US dollar on Monday, reaching local lows in the region of $1.3030.
The fall of the GBP/USD pair marks a turning point after the United Kingdom officially left the EU on Friday and the British currency showed its best week since mid-December. Earlier on Thursday, it was supported by the Bank of England, leaving the interest rate unchanged.
Although the rules of the EU single market for Great Britain remain in force until the end of 2020, it can still choose the path of an economically chaotic divorce if London and Brussels fail to reach a trade deal after this period.
On Sunday, the head of the British Cabinet of Ministers Boris Johnson announced that Great Britain could suspend trade talks with the EU ahead of schedule.
"We will exit the negotiations if we don't get what we want," the prime minister said.
According to him, in this case, further relations between the parties will be built on the basis of WTO rules.
At the same time, Johnson expressed the hope that London and Brussels will still be able to reach a comprehensive agreement.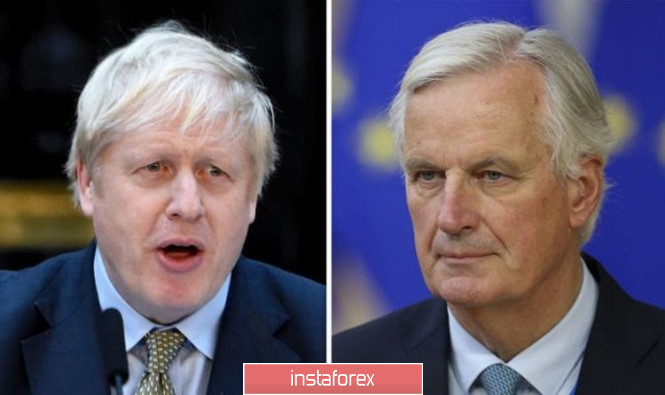 Michel Barnier, the EU's chief Brexit negotiator, said that the parties will most likely not be able to agree on all points of the trade deal for the remaining 10 months.
"Therefore, we continue to prepare for all options, including the absence of an agreement by the end of the year. We do not want Britain's departure from EU rules to create unfair competitive advantages. Access to the 450 millionth EU market will not be granted to Britain for no reason. We will protect the interests of citizens and EU companies during trade negotiations," he said.
Thus, representatives of the EU and Great Britain continue to actively state their position regarding future trade negotiations – and, to the great disappointment of the market, these positions do not coincide in a large number of points: from the Gibraltar issue and the fishing industry to compliance by the United Kingdom with EU rules and a settlement mechanism conflicts.
Obviously, if the parties do not make mutual concessions in the coming months, then they will not be able to come to any trade agreement.
"The British government wants to establish tough trade relations after Brexit in order to have more opportunities to deviate from EU norms, which is considered as one of the key advantages of Brexit. This continues to create risks for the pound to depreciate in 2020," said Lee Hardman, currency strategist at MUFG Bank.
Performed by Viktor Isakov,
Analytical expert
InstaForex Group © 2007-2020
Benefit from analysts' recommendations right now
Top up trading account
Get a bonus from InstaForex
InstaForex analytical reviews will make you fully aware of market trends! Being an InstaForex client, you are provided with a large number of free services for efficient trading.