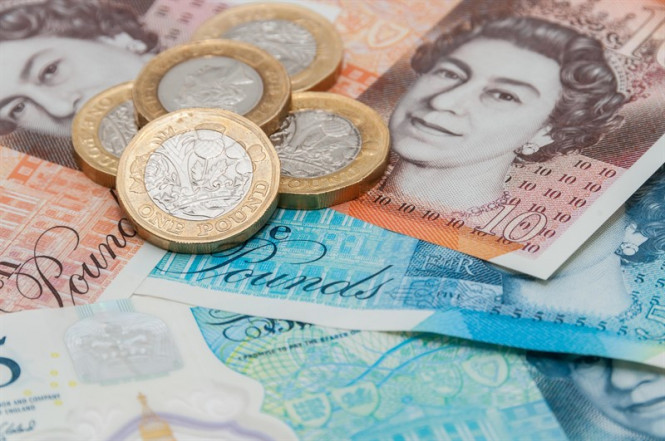 On Wednesday, the GBP/USD pair updated two-week highs around 1.3150. Following the results of the past five trading days, pound became the leader of growth among the "Big Ten" currencies.
A number of factors contributed to the strengthening of the British currency.
The day before, the House of Lords approved the Brexit bill. Or rather, it was forced to approve it, since earlier on Wednesday, the House of Commons rejected all the amendments proposed by the peers.
Now, the document must be signed by Queen Elizabeth II of England for formalities. Thus, in nine days, on January 31, the United Kingdom will leave the European Union, but the European Parliament must first ratify the "divorce" agreement, which is expected to happen on January 29.
And so, a transition period will begin in February, which will last until the end of this year. During this period, Albion will continue to comply with EU laws until a new free trade agreement is concluded with the remaining 27 countries in the Alliance.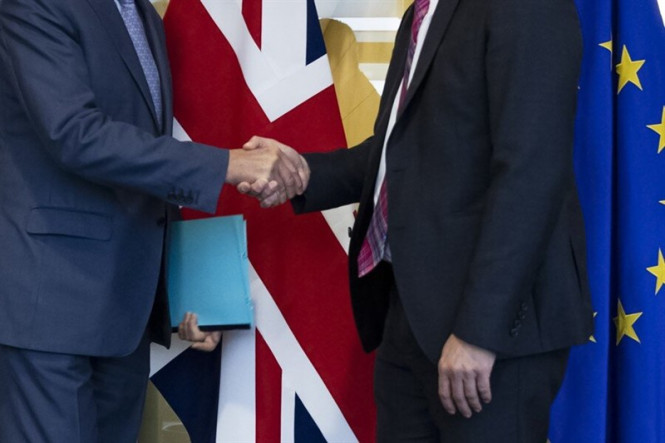 Both London and Brussels recognize the tight deadlines which a trade deal must be concluded.
Yesterday, British Finance Minister Sajid Javid said that an agreement could be reached on both goods and the services market.
A report released yesterday by the Confederation of British Industrialists (CBI) showed that quarterly business optimism among British manufacturers jumped to the highest level since April 2014 (from -37 in October last year to -22 in January).
Against this background, the chances of cutting interest rates by the Bank of England next week fell from 70% to 50%, and the pound was able to recoup its losses against the US dollar from January 9. At this time, BoE Governor Mark Carney signaled that monetary easing is still on the table, as the recovery of the national economy, hit by Brexit's uncertainty, is not guaranteed.
Now, the focus of market participants is on the British purchasing managers' indices for January. A positive surprise from business activity can significantly accelerate the growth rate of the pound.
The technical picture of the GBP/USD pair indicates that the pound is ready to try to retest the highs in the $1.3500 area. This maximum level since May 2018 was reached on December 13, when the Conservative party won a landslide victory in the UK elections, and won a majority of seats in the House of Commons. The nearest target for GBP/USD is 1.3300, which is the maximum of the last trading day of 2019.